Homer Laffoon, Anne Heche's Son, Denies His Late Mother Was Worth Millions of Dollars, According to Court Documents
As the legal dispute over late actress, Anne Heche's legacy continues between her eldest child, Homer Laffoon, and her ex-boyfriend James Tupper, Heche's 20-year-old son is responding to claims that his mother was worth millions.
According to recently available court documents, Laffoon claimed that his mother, who died in August after suffering injuries in a catastrophic vehicle accident, had only a few "small bank accounts" and a few goods of "moderate value."
In addition to royalties, Heche's son claimed the actress had a few other sources of income, including a corporation that received revenues from her on-screen roles and podcast subscribers. Laffoon confirmed Heche's estate was worth approximately $400,000.
The estimate regarding the star's financial worth comes just weeks after Lynn Mishele, the owner of the Mar Vista home Heche crashed into prior to her death, sued the star's estate for $2 million, as OK! previously reported.
Read More:
 Sofia Richie Relationship: What Is Her Current Relationship Status?
Stephen Curry Dating: Stephen and Ayesha's Relationship Timeline
Mishele said in the suit that the August 5 incident "totally devastated" her and her pets' lives. The homeowner indicated that she had been "unusually frightened by hearing loud noises, afflicted by dreams and memories of the tragedy, terrified of venturing outside, and, on top of that, without a place to live" since the crash.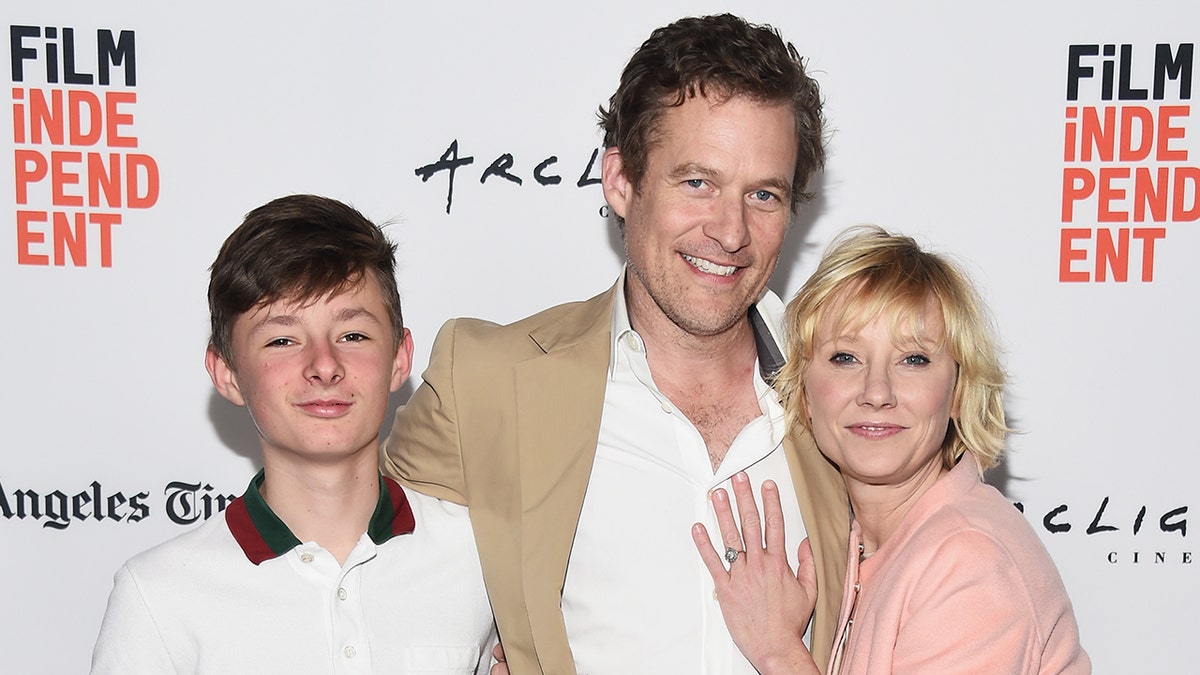 Mishele appears to have lost practically all of her valuables in the crash, which reportedly destroyed "an entire life's worth of her personal possessions."
Heche was taken to the hospital shortly after the incident, but she died one week later on August 12 from her injuries, which included smoke inhalation and burns. She was 53 years old at the time.
Also Read: Julio Jones's wife: Is Julio Jones's relationship with Jasmine Villegas well-known?
Heche is survived by her son with Tupper, Atlas, as well as Laffoon, whom she shares with her former husband, Coleman Laffoon.